Homeless Extras is a casting agency for homeless men and women.
In many film productions, background actors – also known as extras – are cast to complete the picture of a scene. As this role doesn't require great acting skills, it can be literally anyone!
However, extras get paid a fee for every day on set.
This insight sparked the idea to establish Homeless Extras, the first casting agency for the homeless. Homeless Extras is run by "Het Koffiehuis Amsterdam", an Amsterdam based charity foundation that supports the homeless.
How does it work?
At "Het Koffiehuis Amsterdam", we've made a selection of homeless people that are fit for the job. We work intensively with these people on a daily basis in our coffee house and street cleaner crews in the city centre of Amsterdam.
On every shoot, a volunteer will come along to accompany the cast and, if needed, act as an extra as well.
Our volunteer will also sign quitclaims for all homeless extras. As for compensation: "Het Koffiehuis Amsterdam" receives half of the fee an extra gets paid for the job. The other half goes directly to the homeless extra on the day of the shoot.
More than extras.
In addition to background acting, our people are also available for photoshoots and have been booked as main face for advertising campaigns as well.
And if you have other inquiries we can help you out with that have nothing to do with film making: Just call us! (We're used the weirdest situations, so don't hold back 😉
Support the homeless by hiring them as extras.
HOMELESS EXTRAS HAS WORKED WITH: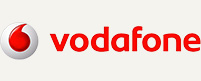 Carla (48)
Karim (41)
Lamine (34)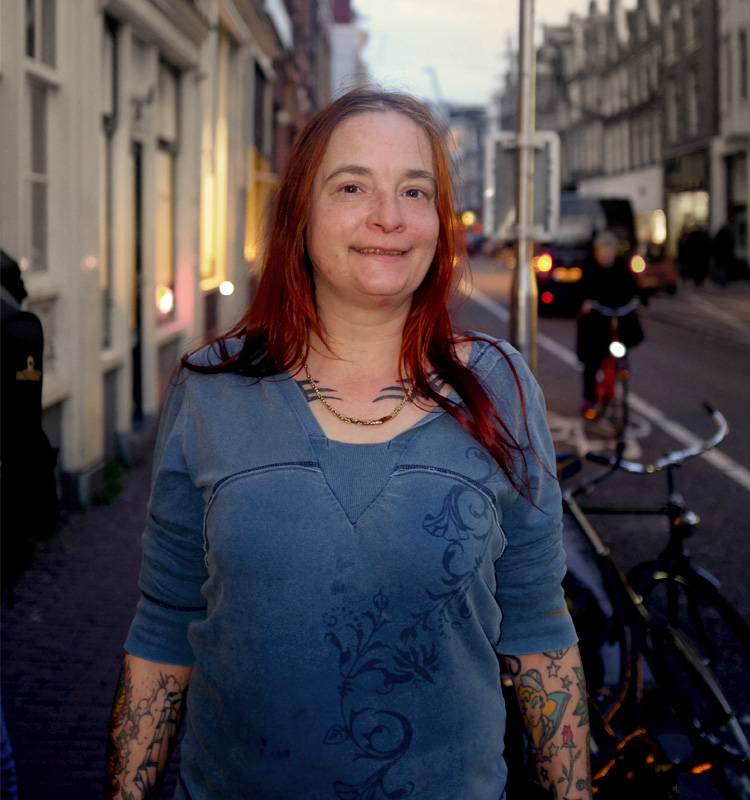 Patricia (47)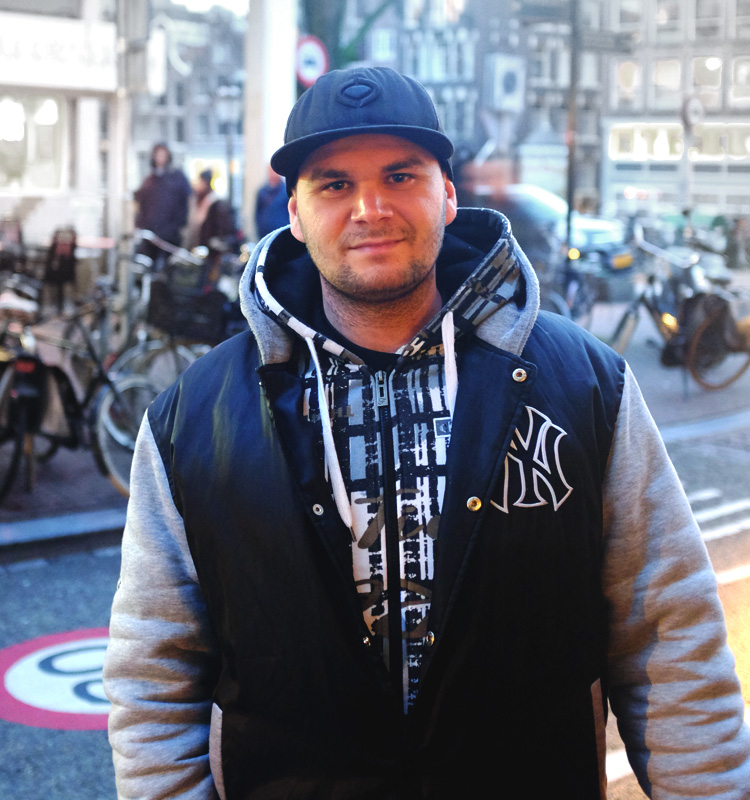 Tibor (25)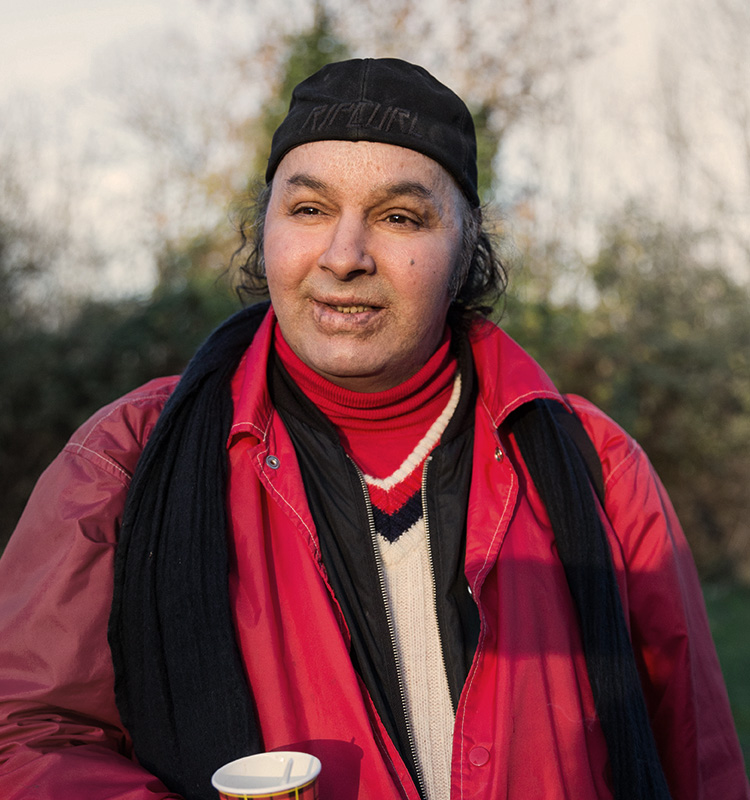 Hassan (49)
Karim (53)
Gerrit (59)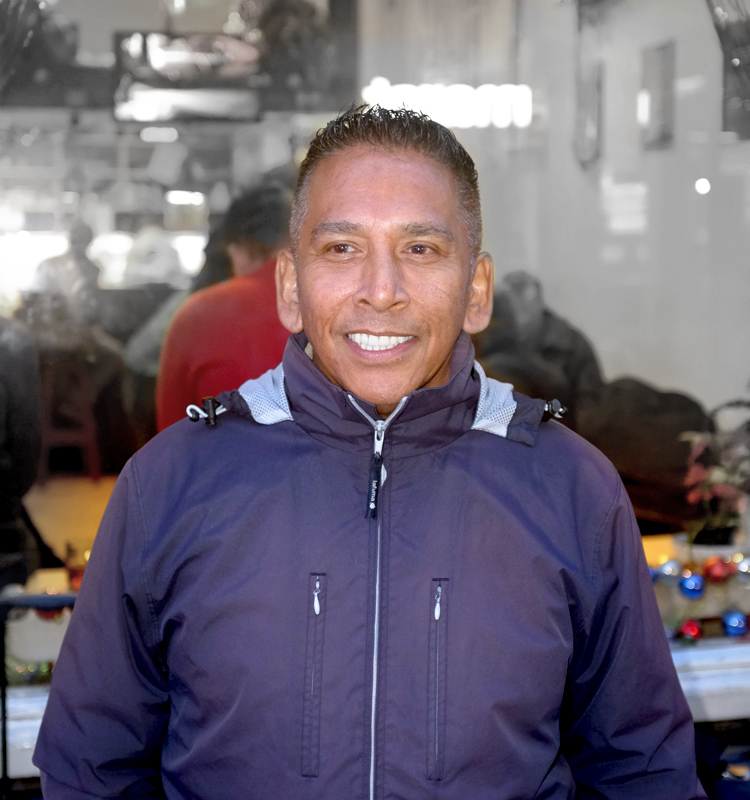 John (61)
Hibor (75)
BOOK YOUR HOMELESS EXTRAS
To book Homeless Extras please fill in the form below or contact 'Het Koffiehuis' at:
+31 (0)20 8545180. You can also send an email to koffiehuis.amsterdam@gmail.com
For more information about the Charity Foundation "Stichting Het Koffiehuis Amsterdam" visit koffiehuis.amsterdam
To cast a specific group for your shoot, we need a couple of days to set things up.
So please take that into consideration and share your production planning on time.
Just let us know how many extras you need. From our side availability won't be a big issue 😉